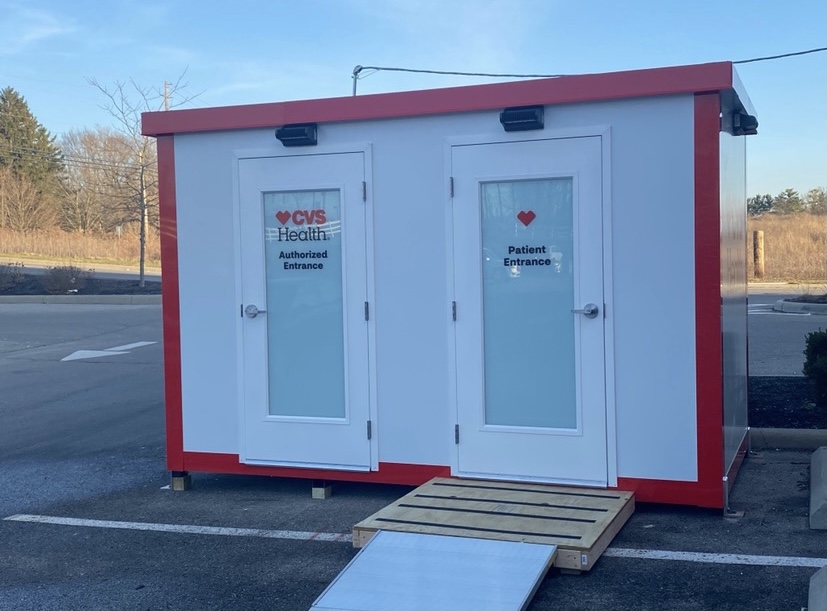 Since the Covid-19 vaccine rolled out across the United States, most teachers at Hayes have recently been able to get their second dose of the vaccine. After...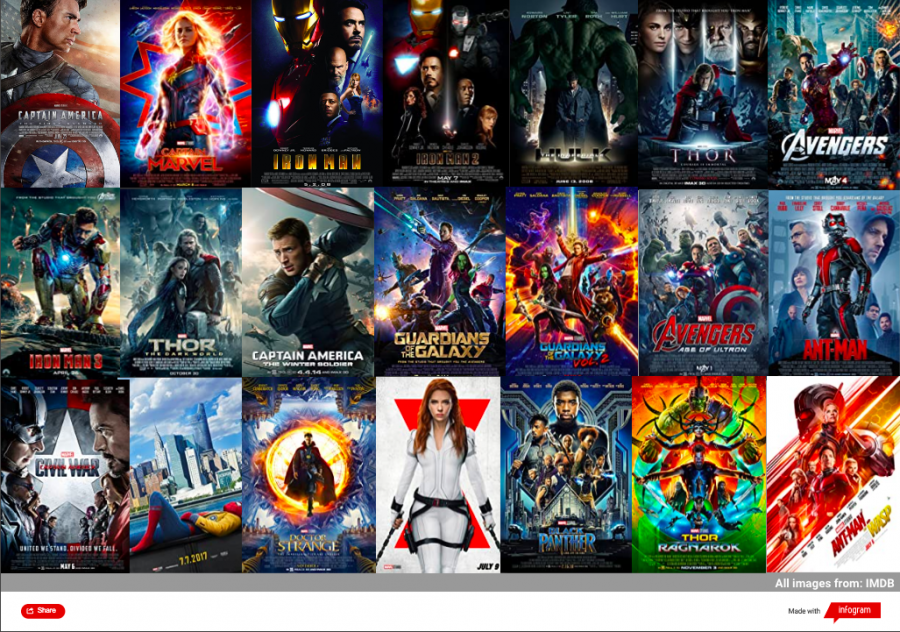 Marvel and DC Films have been making superhero movies for years. They have made every backstory for all their characters,...
Marvel Studios has once again extended its unprecedented winning streak with "The Falcon and the Winter Soldier," crafting a six-episode...