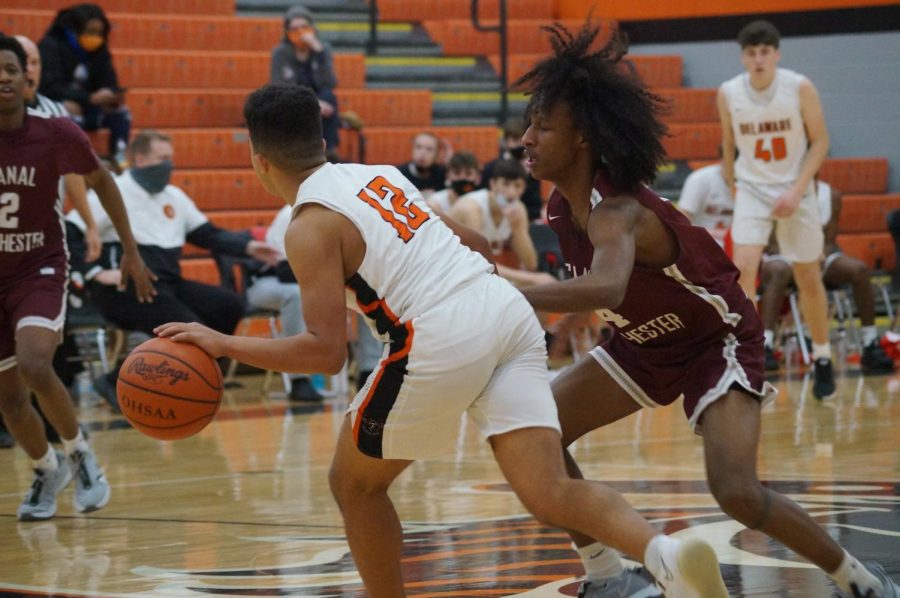 The Pacers boys' basketball team beat Canal Winchester 57-54 on February 20. The Pacers were led by freshman #15 Jesse Burris, who scored 20 points. Senior...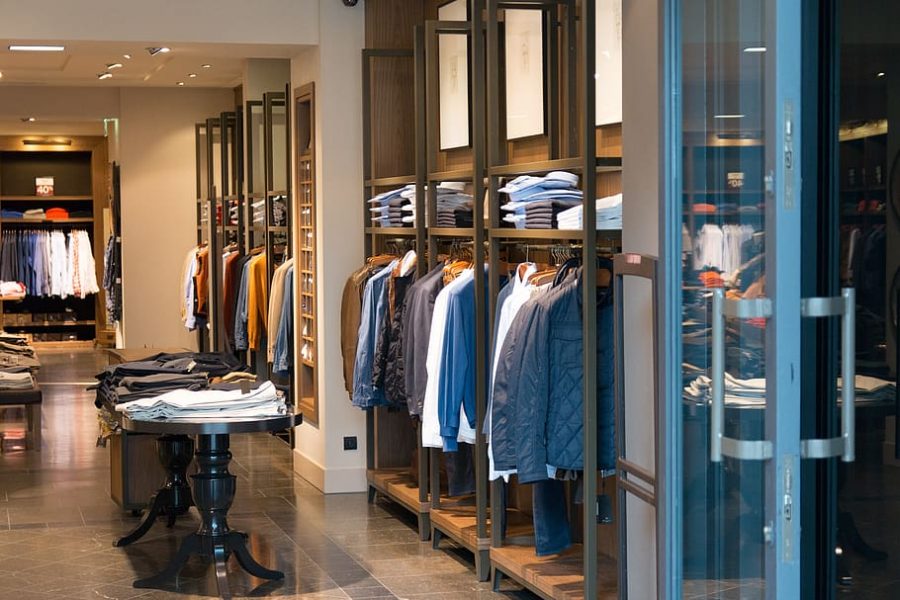 "Fast fashion" is a term coined to describe large companies mass-producing items at cheap prices. Many say it is an unethical way to create...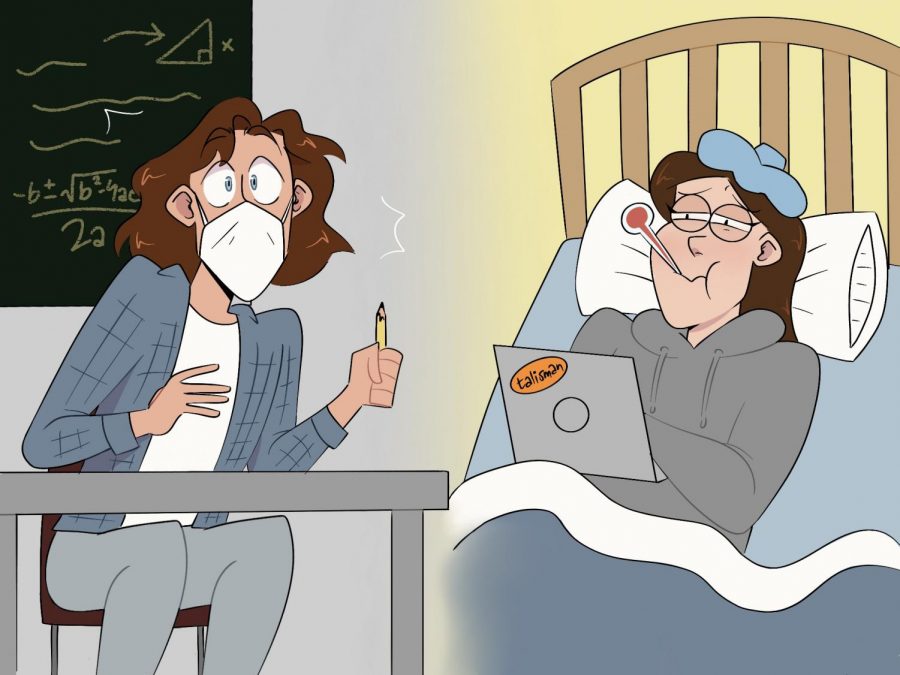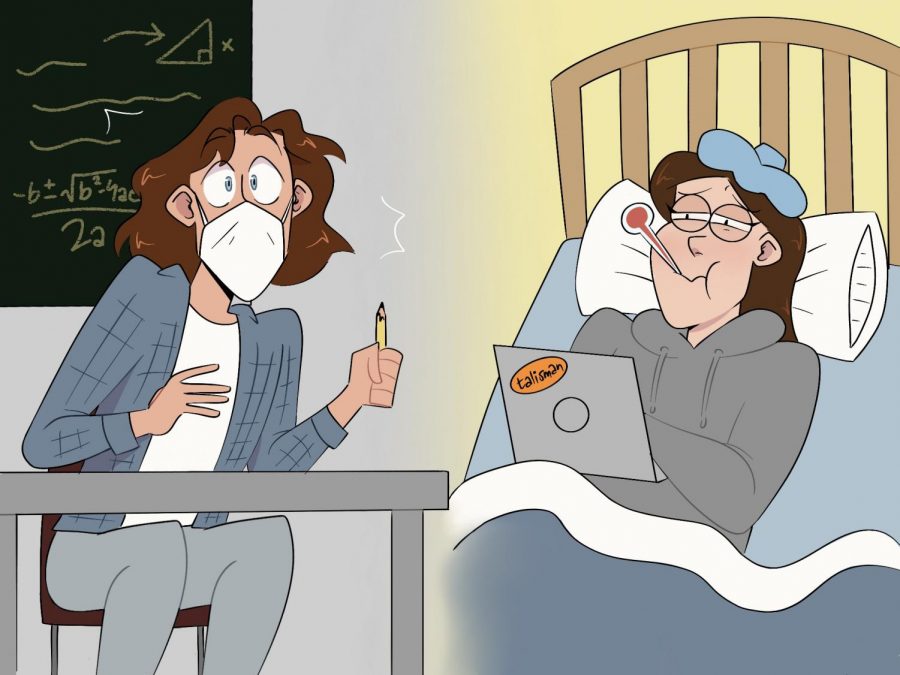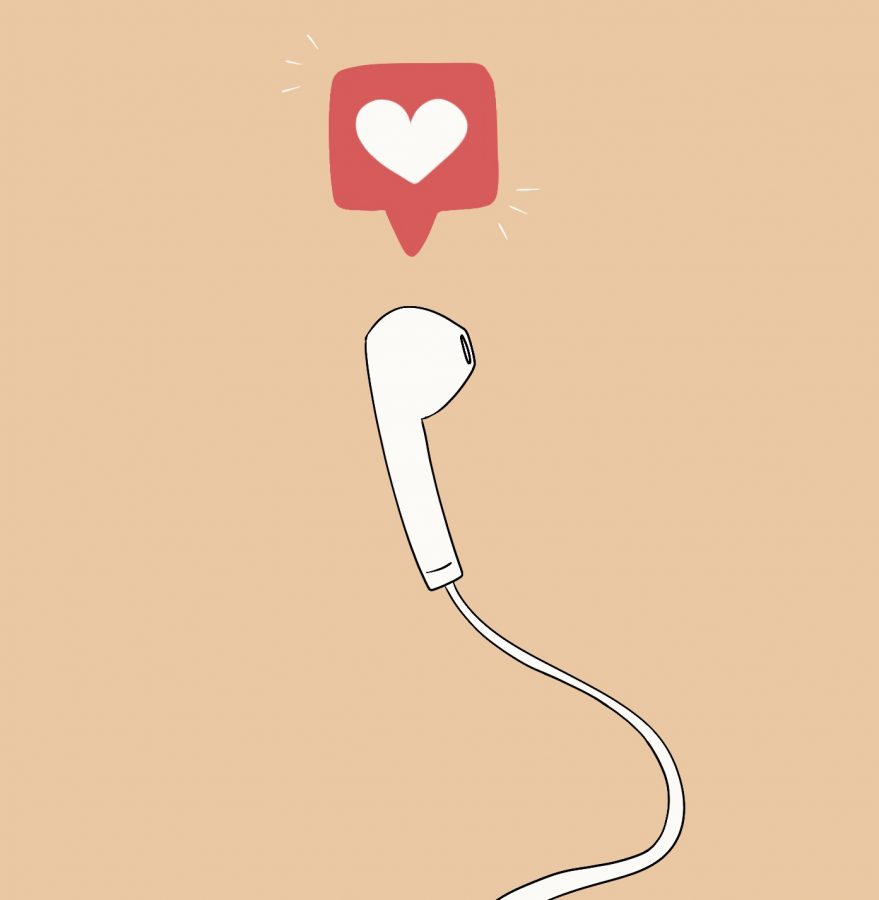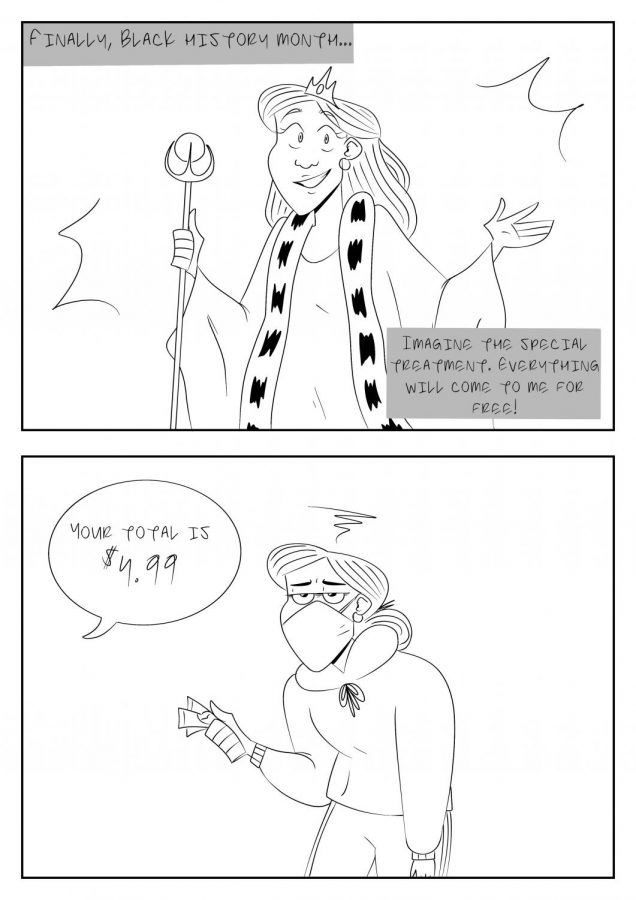 Welcome to Jacksonville! is a repeating comic strip created by Talisman staff member Jackson Collins.