Due to the effects of the Covid-19 pandemic, all classes at Hayes High School were moved to online instead of in person between Thanksgiving and January...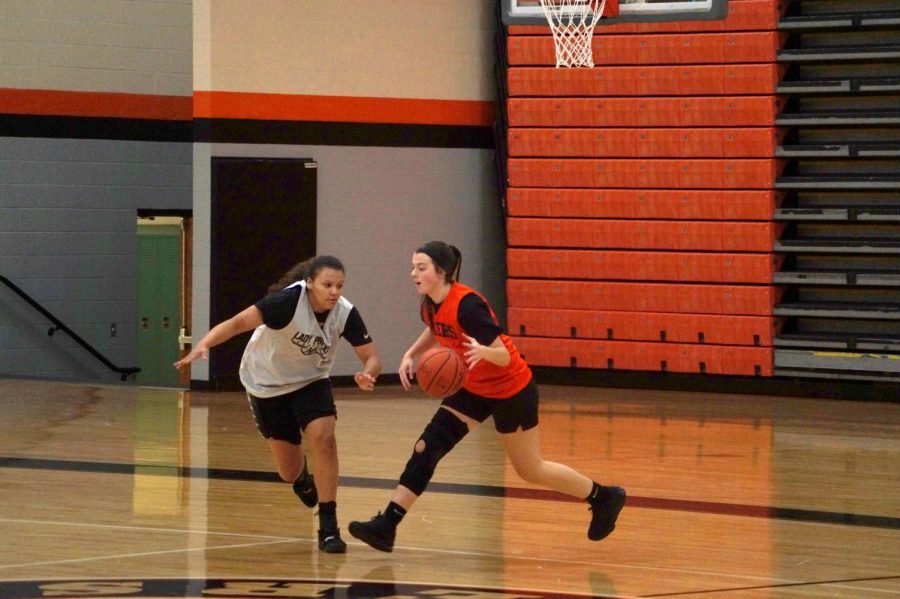 The Hayes' Basketball program, like all sports programs across the school, are taking steps to preventing the spread of Covid-19. In preparation for...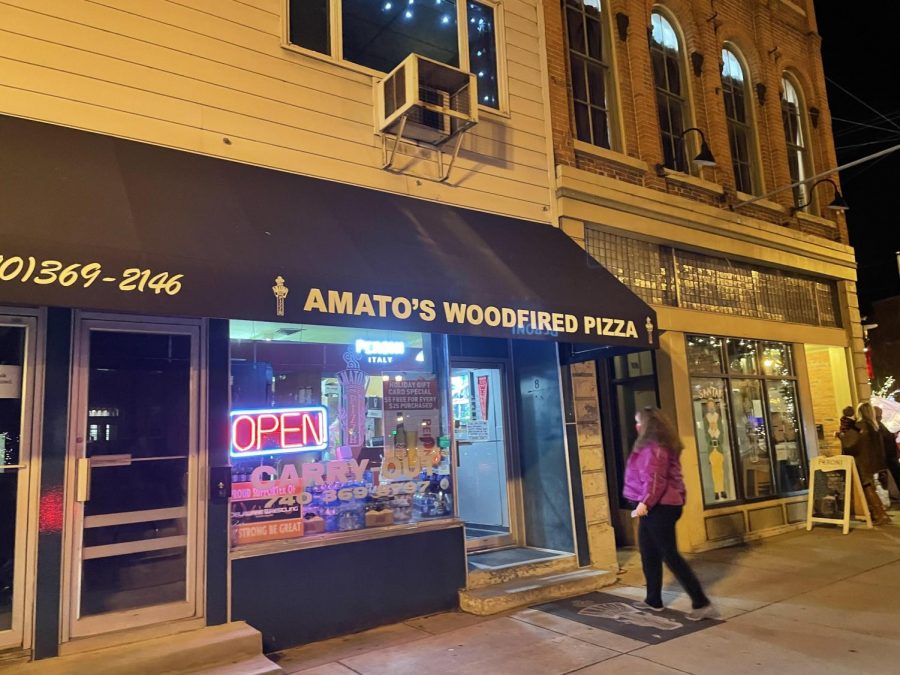 As Covid-19 continued to spread, Governor Mike DeWine had talked about potentially putting Ohio on another lockdown if the number of cases didn't slow...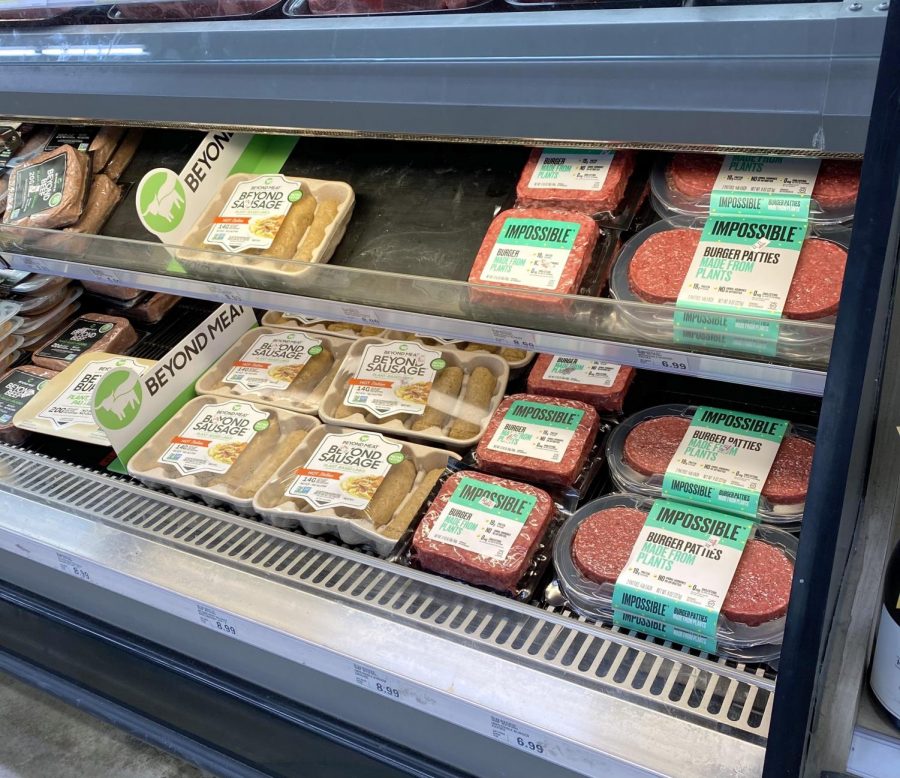 Scientists have recently estimated there are approximately 11 years left to mend the damage caused by pollution before some of the effects are irreversible....