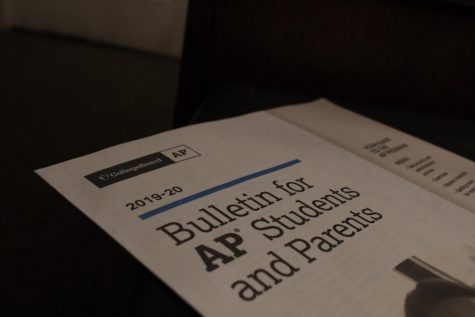 Jeremiah Hosack, Staff writer
April 23, 2020 • No Comments
Covid-19 has affected many aspects of daily life in the U.S. and other countries. With students not allowed...
Andrew Bourget, Staff Writer
September 17, 2020 • No Comments
What started off with a winning streak for Senator Bernie Sanders--as he won the popular vote in the first three caucuses and primaries--quickly turned into a clear defeat after losses on Super Tuesday. With his continued losses...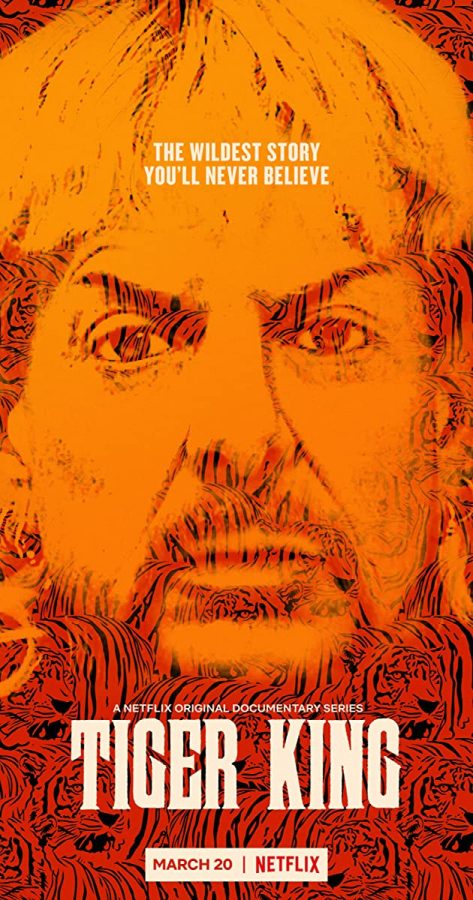 Brynn McGrail, Features Editor
April 29, 2020 • No Comments
*spoilers* While stuck at home, there's no better time to learn about the oddest corner of the country and see what all the hype is about- that's right, Tiger King. On Mar. 20, Netflix dropped one of the most interesting...