Girls' Golf Places 2nd in OCC Competition
This year, the girls' golf team placed second in the OCC-Cardinal division with a 9-3 record. 
"The team worked very hard this season, they practiced a lot and put a lot of work in," sophomore Hayley Dye said.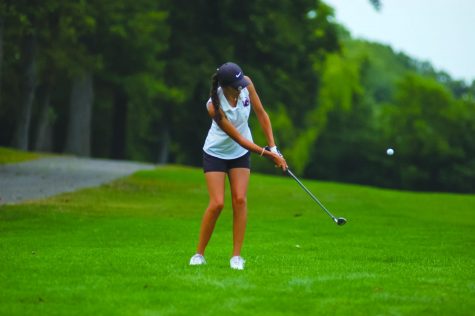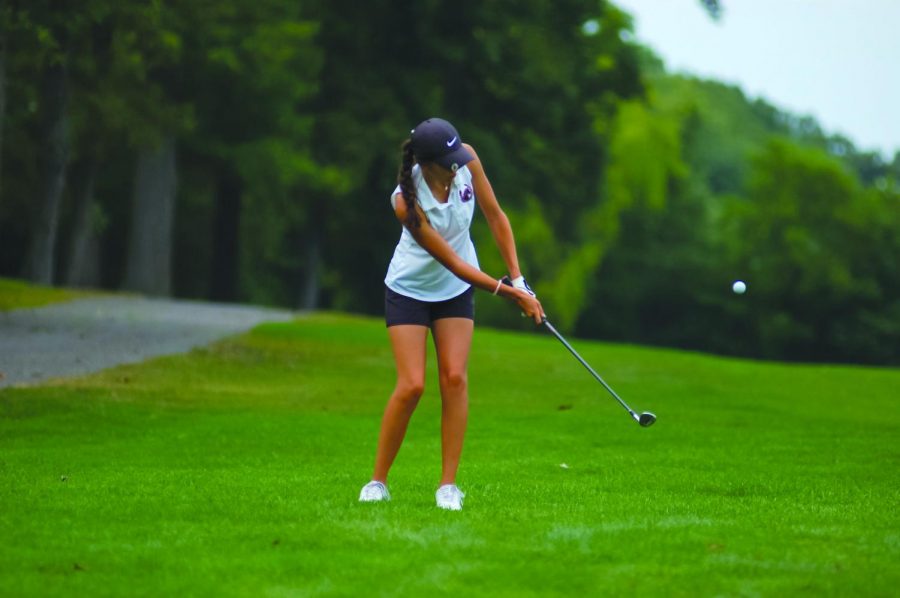 The girls' team pushed themselves and expected a lot back. Even though some people felt like they would do well, they didn't know this would be the outcome. 
"I was confident that we would do well, but I didn't expect us to do that because we had some tough competition," sophomore Maddie Bricker said. 
The team played against some higher record teams this year, but they didn't let that stop them from pushing for what they wanted. 
Dye averaged a 74.5, the best individual score in the Cardinal division. 
"I was expecting to [score well] because I thought my game was better over the summer, and I think I'm continuing to improve and work on my skills," Dye said. 
Dye won the final OCC tournament that the team competed in. 
When the team found out they got second, Bricker said she felt "euphoria". This year her score was included in the final score of the team.
After getting second, the team moved onto sectionals on Tuesday, Oct. 2 together. 
"I would say I was proud of the way I played, and how my swing was, but I was disappointed in some of the mistakes I made that made my score so high," junior Faith Eden said. "But overall I had a good time and I think my mental game was really good." 
Even though she didn't move on to districts, Eden was satisfied with her work on the team and has high hopes for next years season. 
"I think next year's season will be the best one yet," Eden said. "As a team I think we're going to be really, really good, and I'm really excited for it."
About the Writers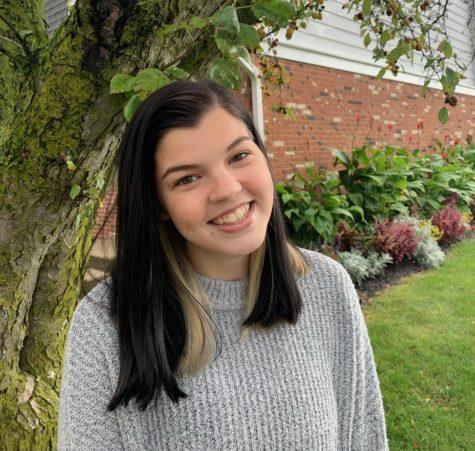 Jeni Vaughan, Staff Writer
Jeni Vaughan is a senior and this is her second year on staff. She is a member of the Thespian Society and the Hayes Color Guard. In her free time, she...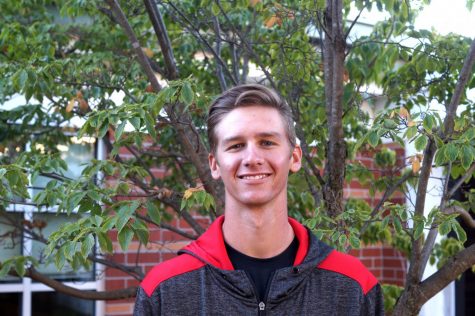 Luke Gazarek, Staff Writer
Luke Gazarek graduated in 2020. He was a Talisman staff writer during his senior year at Hayes.