Wrestling team takes down Hilliard Bradley on senior night to win OCC
The Delaware Hayes wrestling team defeated the Hilliard Bradley Jaguars 48-15 on senior night to win the OCC-Cardinal Division; both teams entered the dual undefeated in the OCC.
The boys class of 2020 includes seniors Mason Sutandar, Emmet Cain, Brian Frisch, Tristan Burton, Zack Raquepaw, Ethan Rupp, Corbin May, J'von Cain, Jahi Brussard-Nash, Nate Robinson and Gustavo Alfaro. As a class, they acomplished 44 team dual meet victories and 520 individual wins.
The girls seniors includes Chloe Diehl, Ari Avant and Akima Cain.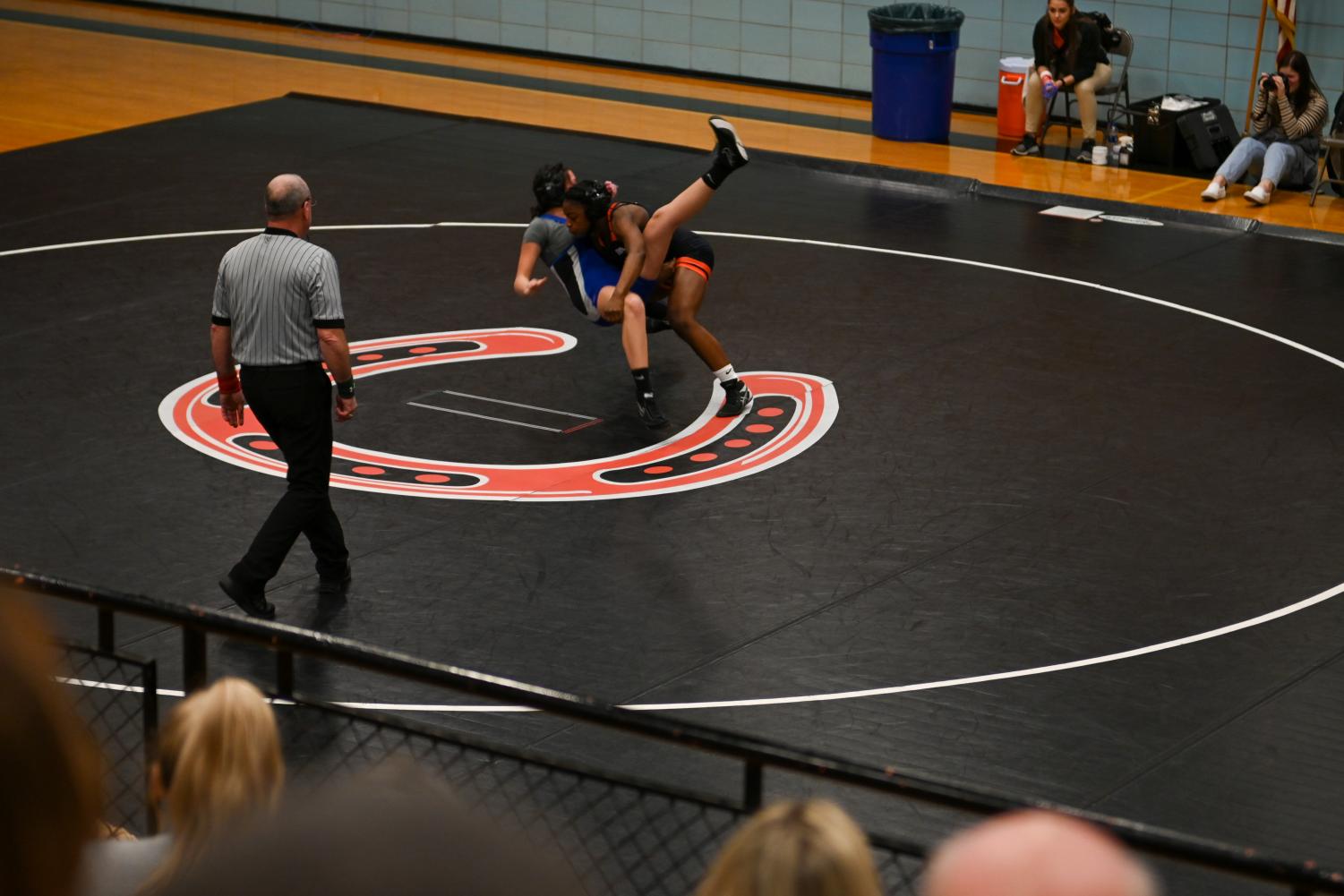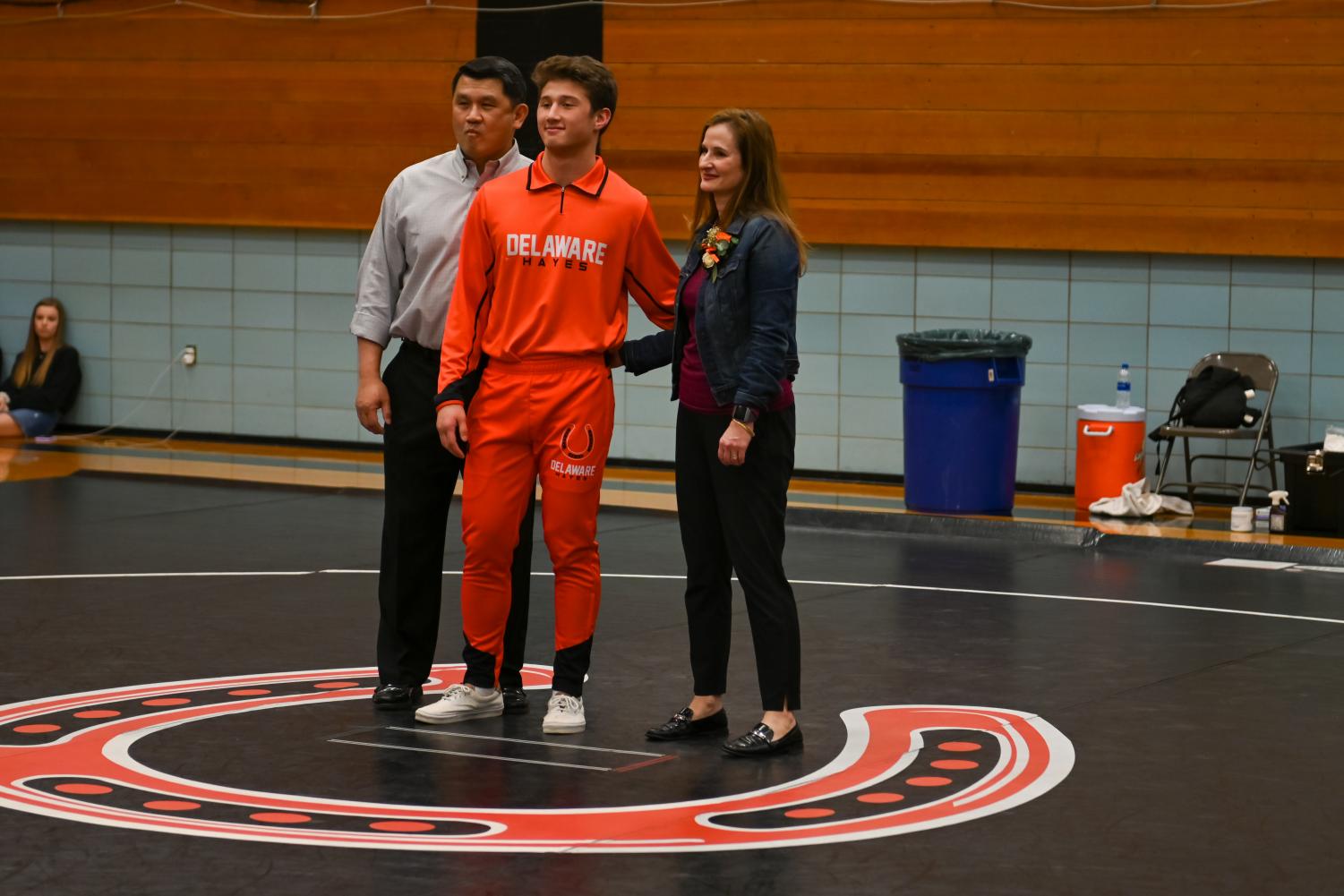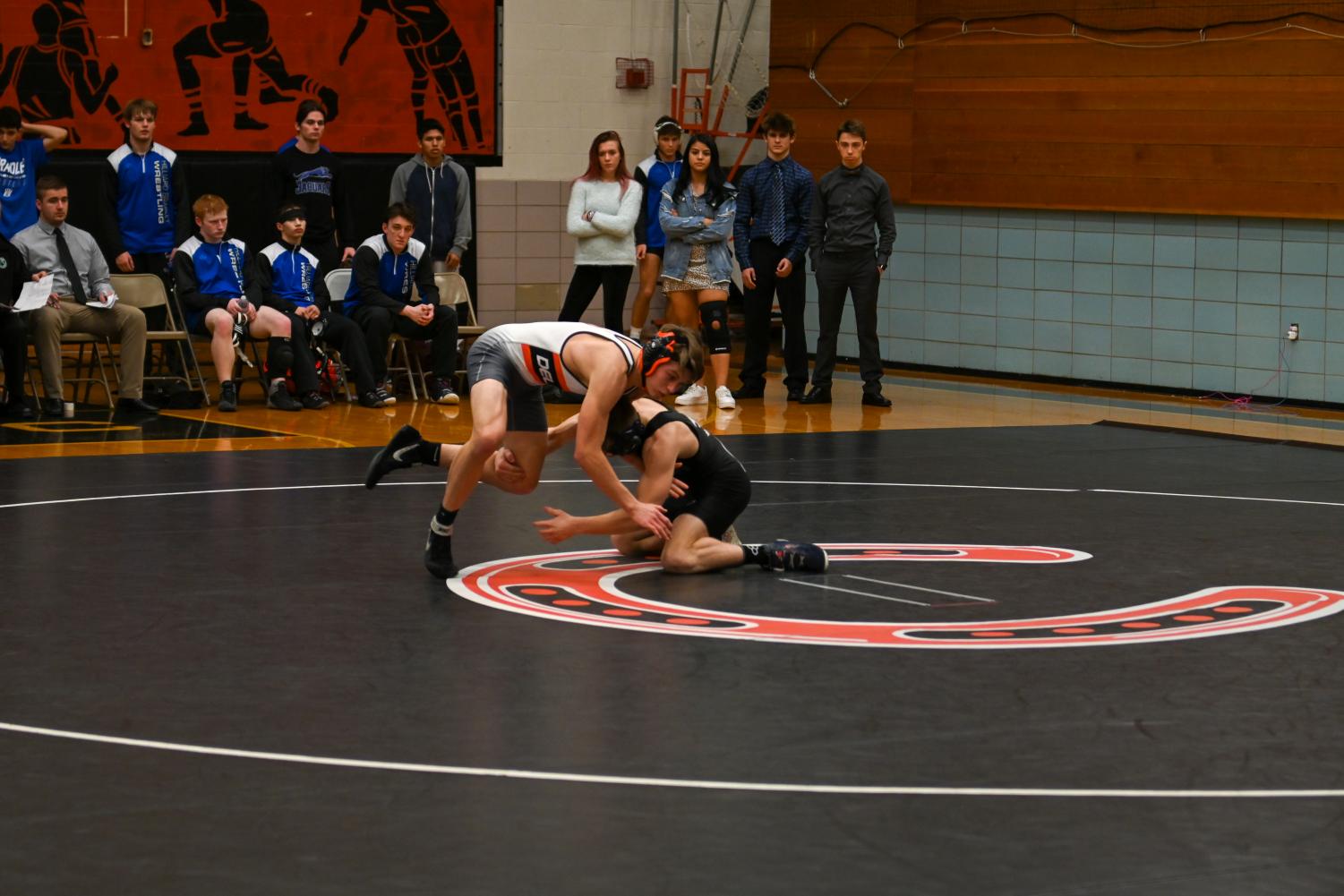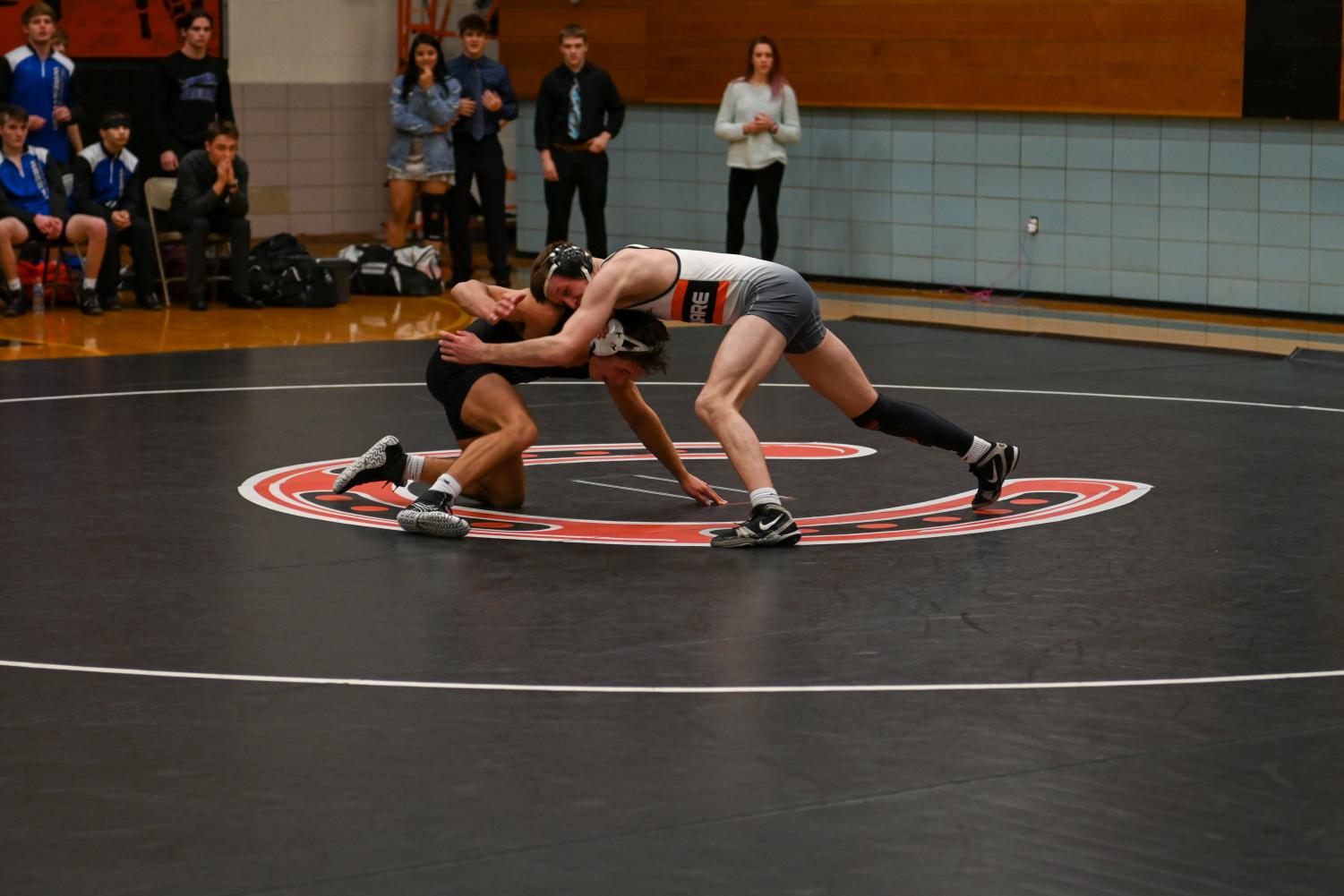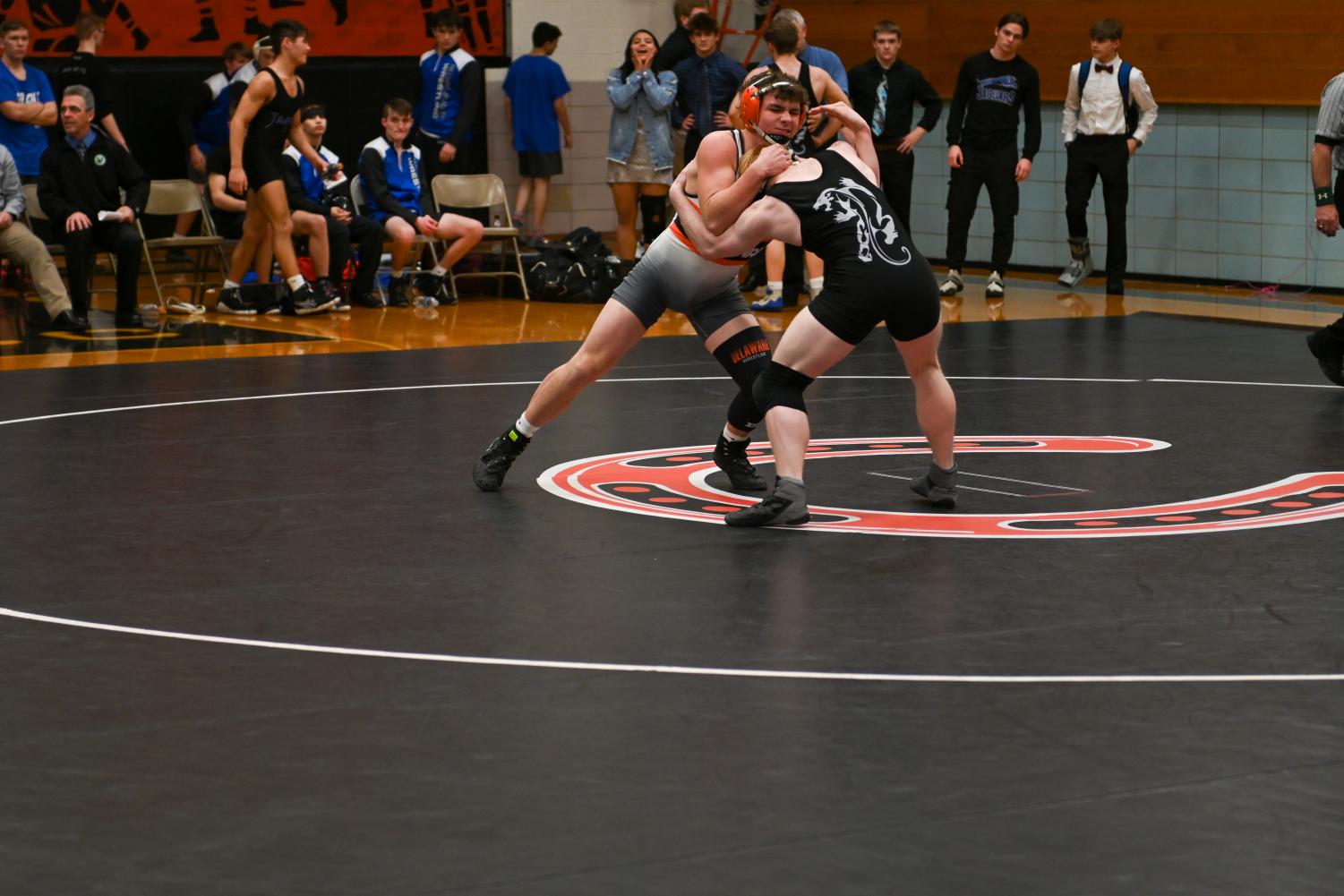 About the Contributor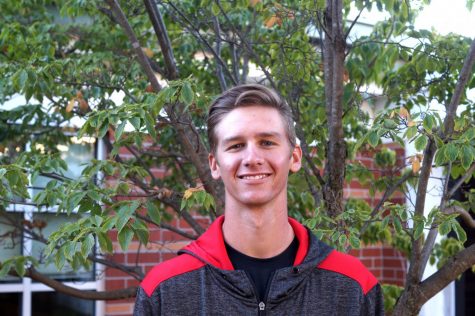 Luke Gazarek, Staff Writer
Luke Gazarek graduated in 2020. He was a Talisman staff writer during his senior year at Hayes.