How to Fold a Paper "Balloon"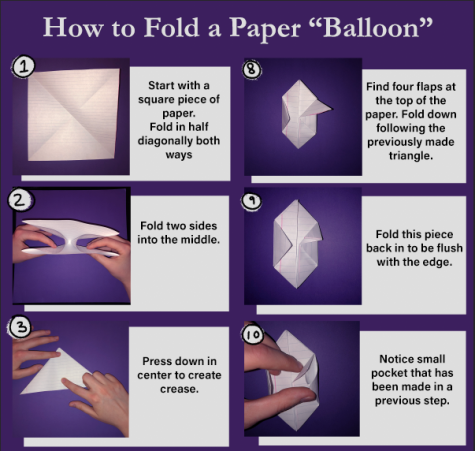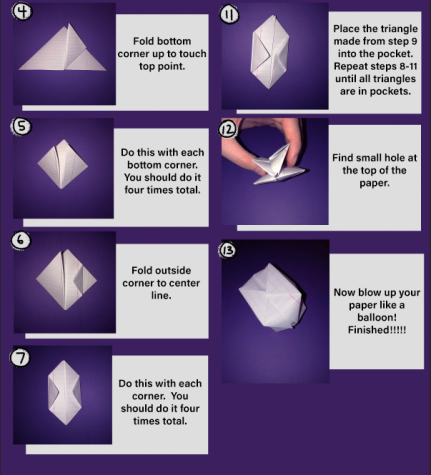 This balloon is easy to make at any time if you are bored, all you need is a piece of notebook paper!
About the Writer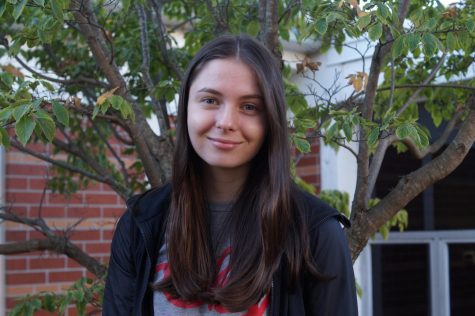 Monica Rizzo, Artist
Monica Rizzo graduated in 2020. She was a Talisman staff artist during her senior year at Hayes.