Bowling team has talent to spare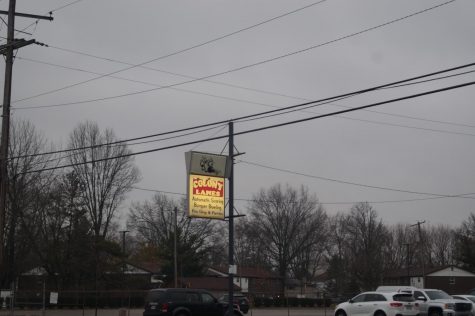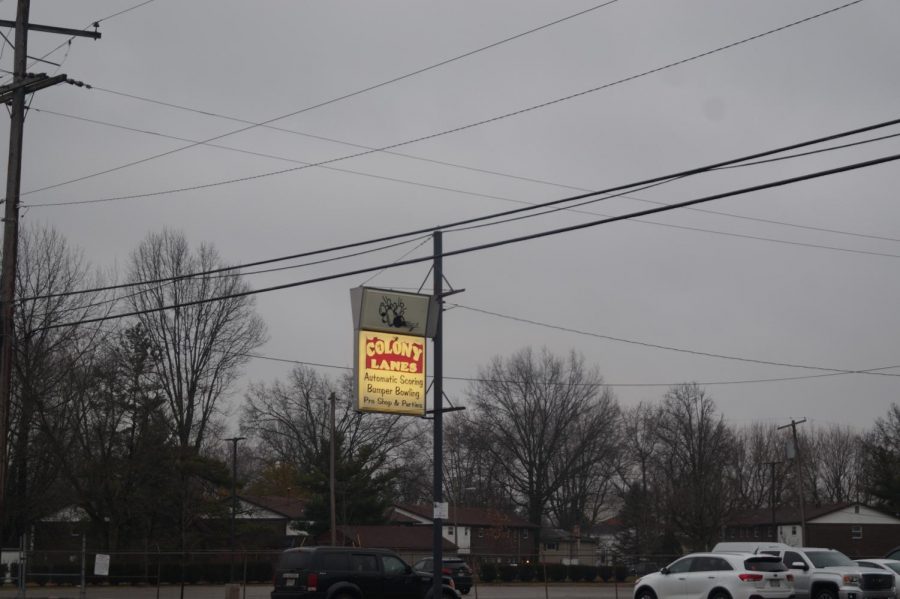 The season for bowling is wrapping up, and the Hayes Pacers Bowling team has prepared for competition. 
Darin Halstead is the head coach for the team. He has spent the season training the team bowling on how to maximize their score. 
"Bowling is probably the only thing that everything is a variable," Halstead said. "Condition of the oil is changed by the house, the wood lanes versus the synthetic lanes, humidity, cold, heat, fans blowing over it, number of people in the room, all those go in the mix."
Darin Halstead explained that the athletes have to listen to his guidance when practicing.  
"I'll have them change what line they are throwing, change what ball they are using, so that they are comfortable throwing all these angles and changes and lines," Darin Halstead said. "I can sit there and tell the athletes I want them to stand on board thirty, look at board fifteen, get the ball to swing at ten at forty feet, and that's gonna make sense to them. All those things are always rolled into practice."
However, there is more to the sport than just knowing how and where to put the ball. With everything about the sport being a variable, a bowler's focus must be maintained or they will struggle.
"Bowling is a mental sport, and when you get mad at yourself your game is just not going to be good," bowler Hannah Halstead said. 
One thought echoed by many people who have been on the bowling team is the fun atmosphere. Former bowler Mark Copley said this was one of his main reasons for joining the team. 
"It's really relaxing and there is a lot of down time to talk to friends and hang out," Copley said. 
Hannah Halstead enjoys that the bowlers can communicate while playing and help keep each other happy.
"It gets you a lot of friendships and it's a fun sport. You can have fun while being competitive," Hannah Halstead said. 
The season for the team is nearing its end as the team readies themselves for the levels of competition. 
In the Central District, teams first compete in sectionals, where the field's teams are cut in half to 20 and individuals are cut down to 20. From there the remaining athletes will go on to districts. 
At districts, the competition is reduced to 3 individuals and 3 teams. They then go to compete in states. 
"Every time we go up against people I think we get better, there's a whole lot expected because we do that," Darin Halstead said. "The teams then feed on that and/or can fail on that, so we have a little bit of both."
Darin Halstead explained that while bowling can be difficult for people who have not bowled competitively, it is still worth trying out. 
"If you haven't seen a high level bowling competition, you need to come and check one out," Darin Halstead said. "When you've got 40 teams of boys that fill a house, five boys a minimum on a team, plus their parents and potentially grandparents, all shoved into a small corridor trying to watch. When the teams get on a roll it's loud, it's obnoxious, but everyone is supercharged; it's a lot of fun."