Dr.Stranges sends heartfelt notes to senior class of 2020
As the final quarter of the school year is all online due to Covid-19 concerns, the senior class of 2020 has not been able to do some of the activities that they have been waiting to do for the past four years of high school.
Dr.Stranges has been emailing the senior class of 2020 letters of encouragement, reassuring them that he is still trying to make their last year of high school memorable and as normal as possible during these times.
The first letter was sent March 23, 2020
Following this letter was an update on April 2, 2020

Update: April 13, 2020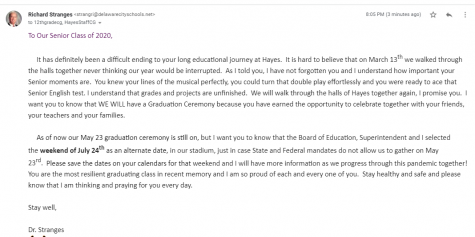 About the Contributor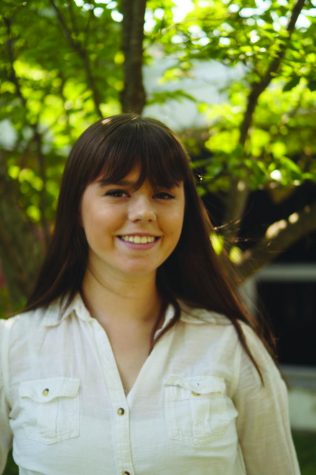 Adrianna Gebhart, Website Development Manager
Adrianna Gebhart graduated in 2020. During her senior year, she served as the Website Development Manager for the Talisman.