Students reflect on online school
What is the subject that you work hardest on?

What is the subject that you do first?

How long does it take you to do your homework everyday?

Do your teachers make videos? Do you watch the videos that your teachers make?

What is a subject that you miss doing at Hayes?
Hayley Cummins, 11,  usually does online school and gets good grades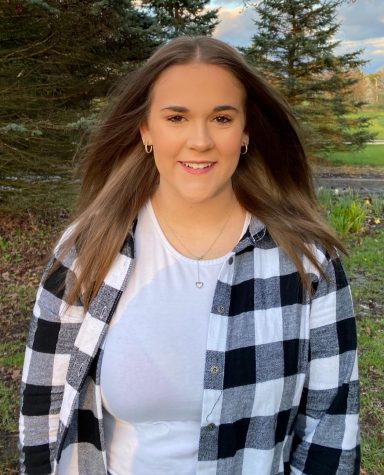 1. Environmental Science
2. English because it is my first class of the day so I just tend to work in the order of my classes
3. I'm required to be logged on for 5 hours of the day. I would say I usually spend around 2 hours doing all of my homework for the day. The rest of my hours go towards live conferences.
4. They have live conferences that usually last about 40 minutes each. I don't always attend the live conference but you have to watch the recordings at least to be able to know what to do that day.
5. I miss the art classes
Vivian Riley, 11, usually goes to school and gets A's and B's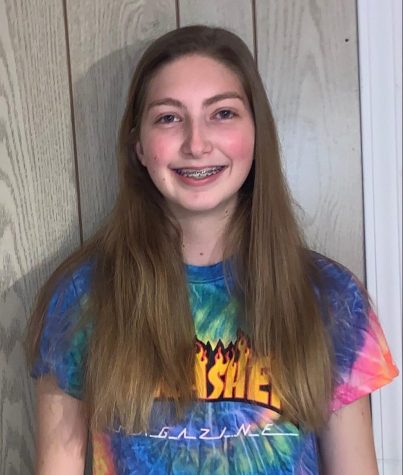 1. Chemistry
2. History because it's the first class on canvas
3. About 3 hours
4. Yes they do, but it depends on the teacher of if I watch them.
5. None
Photos submitted by Hayley Cummins and Vivian Riley.