Retailers face unique Black Friday challenges due to Covid
In addition to taking away sports seasons, vacations, and summer, Covid-19 made sure to leave its mark on Black Friday this year. U.S. retailers made significant changes to take precautions for the virus, so they could have a safe and successful Black Friday.
This year, stores took precautions to limit the spread of Covid-19 on a day notorious for close encounters among shoppers. Many big box stores like Walmart, Target, and Kohl's closed their doors on Thanksgiving. This is the first time in 30 years that Walmart did this. Best Buy, Walmart, and Macy's operated at limited store capacity as low as 20 percent.
Despite some retailers being closed on Thanksgiving, most were open on Black Friday.
Typically, stores open earlier and close later to take advantage of increased business . However, this year many retailers decided to either open later or close earlier; something unprecedented in past years. Stores like Best Buy, T.J. Maxx, and Marshalls are among the stores that either opened later or closed earlier.
Retailers are also implementing new business practices to diminish crowds of shoppers at brick and mortar locations.
Best Buy and Walmart are some of the businesses spreading their deals between online and physical stores over the month. "Black Friday isn't just one day this year—it's months long," Best Buy said in its pre-Black Friday marketing.
Along with the month-long deals and limited operations this year, many stores are also requiring face masks upon entering. Target and CVS are recent stores to join in administering a mask requirement nationwide.
Black Friday wasn't anything like anyone would have expected ten months ago. Covid-19 has impacted many occasions and holidays this year, and events like Black Friday won't be the last thing affected by the pandemic.
About the Contributors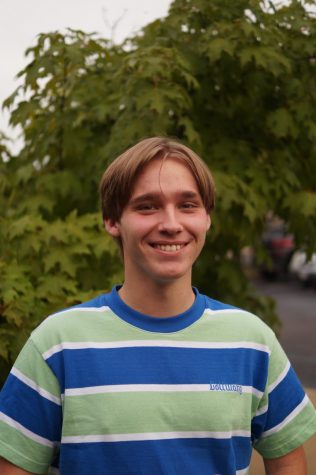 Nicholis Emmons, Staff Writer
Nicholis Emmons is a senior at Hayes and this is his first year on the Talisman staff. He is also in the school's marching band and is an Eagle Scout.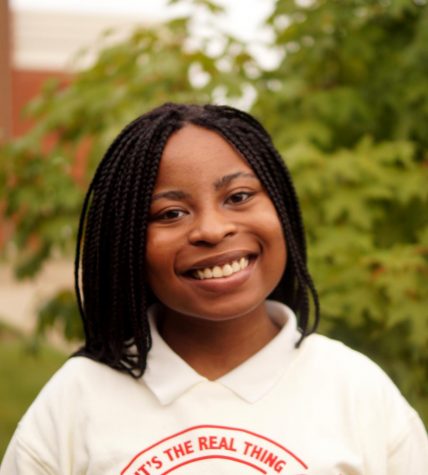 Jackson Collins, Director of Visuals
Jackson Collins is a senior. This is her second year on Talisman. She is also involved in Hayes Singers, Symphonic Choir, Thespians, and Mock Trial.