12 podcasts to listen to right now
Podcasts are great for learning or just being entertained. And there's a podcast out there for everyone. But there are just so many, so here are some of my highly approved, top-pick shows. You may not be a podcast person… yet. But I've got a podcast for everyone. 
Every episode focuses on a question called in by a listener. With insight from experts and thorough research, Flora Lichtman dives into answering the strangest but ever-so-important questions you wouldn't know who else to ask. If you're curious-minded, or if you just want to impress your friends by knowing how old Winnie the Pooh is or how the art for a stamp is decided on, this is the show for you, or maybe even call in one of your urging questions to their 24/7 hotline. 
Host Ira Flatow introduces listeners to new findings in the world of science. If you're still looking for ways to outshine your friends' knowledge, Science Friday will keep you up to date with the world's newest findings in science and technology, answer your questions, and even explain some of the most unheard of but interesting facets of science. The show includes interviews with scientists and people experiencing the sciences. And of course, they post every Friday, so you can learn one last thing before you head into the weekend.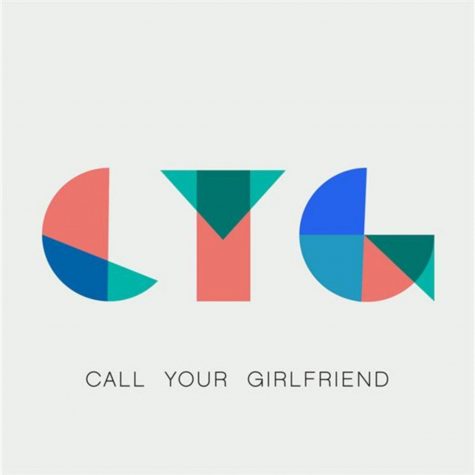 Coined as "a podcast for long-distance besties everywhere," this show makes you feel like you're in a conversation with two of your good friends. Ann Friedman and Aminatou Sow are real best friends who even published a book "Big Friendship: How We Keep Each Other Close," which is also worth the read. Episodes cover a range of topics: pop culture, politics, and talk about real life. From conversations with inspiring women and with one another, they believe in the strength of feminism and the power of friendship.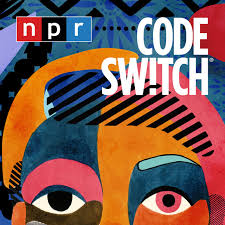 Hosted by Gene Demby and Shereen Marisol Meraji, Code Switch includes multiple perspectives and sources to discuss race and culture. It covers the implications of issues with race in every aspect of life and breaks down issues circulating in the news. They open conversations that need to be had and dig deeper into issues by highlighting people's personal stories.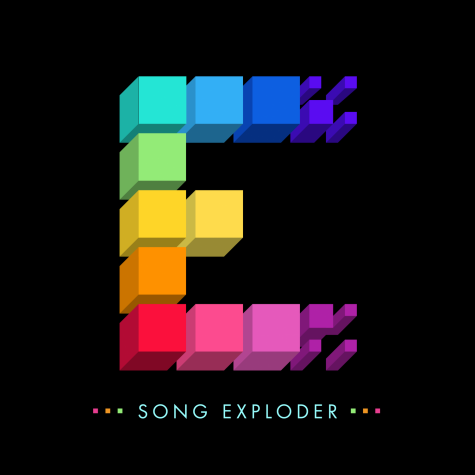 While you're taking the time away from your typical music to listen to podcasts, you may as well learn about the music you're hearing. The host, Hrishikesh Hirway, asks artists to dissect the creation of a song of theirs, sharing the stories behind each aspect that built up to the song we know. All to hear the song at the end of the show with an entirely new perspective behind it; it's pretty magical.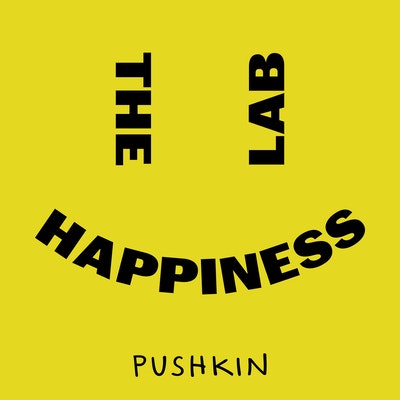 Teaching the most popular class at Yale University, "The Science of Well-Being," Dr. Laurie Santos created "The Happiness Lab" podcast to expand her teachings to everyone about what makes us happy. Using scientific research and anecdotes from people inspired by what truly makes one happy, each episode tackles the psychological and emotional weights on our happiness. The show discusses a range of issues you'll most likely relate to and gives advice and reworked ideas you are bound to follow. The first step to happiness is taking a listen to this podcast.  
Rookie Tavi Gevinson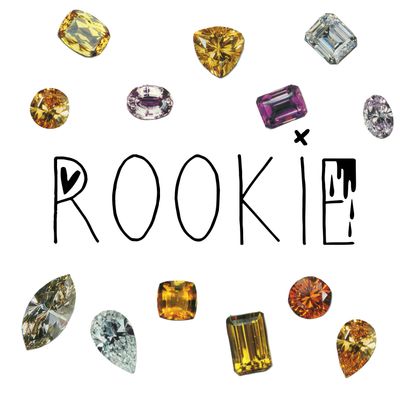 Derived from Rookie Mag, host Tavi Gevinson created a podcast that, in addition to the Rookie Mag website, is archived, but is still worth a binge-listen. Gevinson is intelligent, creative, and inspiring. As a teen who launched a fashion blog that was noticed by top designers and moving her career along, she began Rookie, an online magazine for teen girls written by teen girls. The Rookie podcast began with the same goal: to inspire and connect young girls empowered through art, music, feminism, activism, pop culture, and more. Episodes include a series "Ask a Grown," where teens can in fact ask a grown about anything. We also hear from unique interviews with inspiring people and the featured work of Rookie fans. As Gevinson writes, "Then, we'll all know how to be people! Or at least not know, together."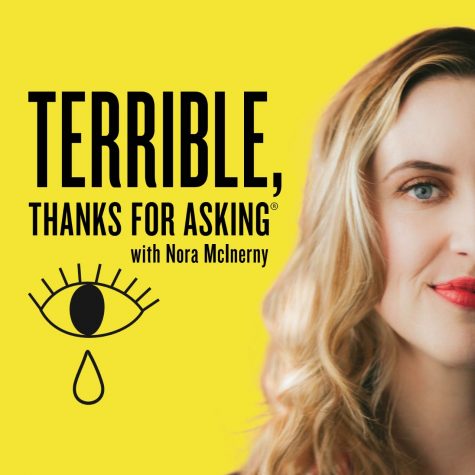 Nora McInerny is ready to talk about things people don't want to talk about, and an answer sometimes we don't always give. "Terrible, Thanks For Asking" asks people "How are you?" but "really, how are you?" People share their true feelings and complex thoughts to sort through. For your entertainment, relatability, and building of empathy, this show is unique and brings all sorts of emotions from people's real stories.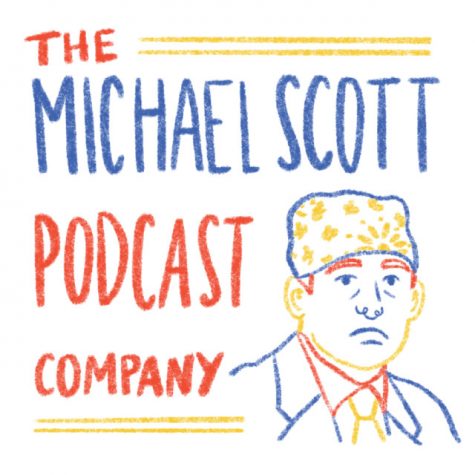 The people person's paper people. For any The Office fans, this podcast brings three entertaining personalities, Sean Roney, Edwin James, and Alex Ward to discuss various topics from the entirety of the show of The Office. With many different aspects of the show to discuss and questions from listeners, the hosts have fun conversations each episode that takes you back to the eight times you've watched the show.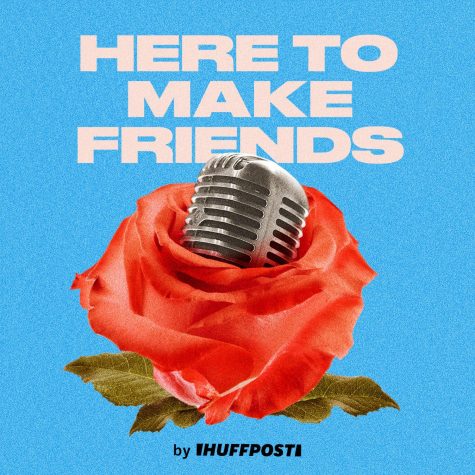 Bachelor Nation- you have a new Tuesday commitment after the (probably) whirlwind of an episode last night. Emma Gray and Claire Fallon debrief episodes of the Bachelor, Bachelorette, and Bachelor in Paradise to piece together all parts of the episode with the outside context of the show. The hosts observe the aspects of the show through a feminist lens and discuss issues of diversity and relationship complexes in a respectful way. The episodes feature guests with Bachelor insight or Bachelor fan-base passion.
Radio Rental Tenderfoot TV & Cadence13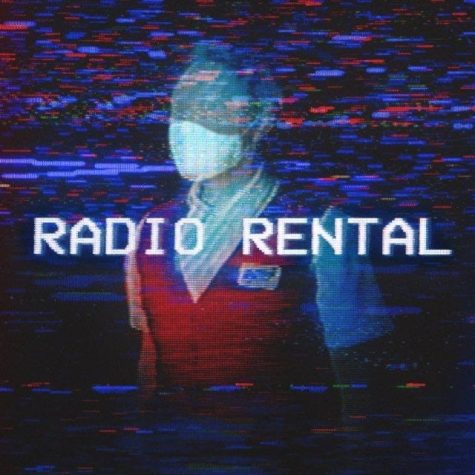 You may be the person who loves to hear scary stories, but there are just not enough campfires in the world, or maybe you just have skittish friends. Either way, this podcast will probably keep you satisfied. The episodes tell real-life thrilling stories of horror or oddity with the fictional background of a 1980s video store clerk who found a secret series of VHS tapes with these recorded stories. The fun semi-scripted outline created by Payne Lindsey with the clerk character by the name of Terry Carnation, played by Rainn Wilson, makes the true and eerie stories easier to take in.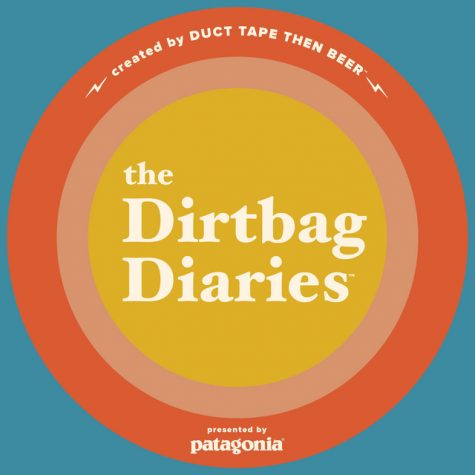 Stories of the outdoors, adventuring and achieving great feats. The Dirtbag Diaries feature stories of people with the wildest experiences, like the other stories told around a fire. The host, Fitz Cahall, tells the stories of listeners who have become adventure storytellers. The original outdoor adventure podcast will inspire you to take on new adventures and learn from the wide outdoors.
All podcasts are available on Spotify, Apple Podcasts, Google Podcasts, and more streaming services for podcasts.