Former 10TV Weatherman Arrested for Child Pornography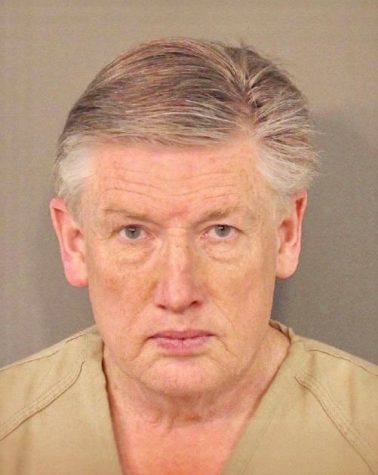 On the afternoon of Sep. 5, 2019, central Ohio was shaken with the news that someone they've seen on their televisions every morning and evening was arrested. What's worse is that it was announced by his employer. Everyone's local weather man was taken into custody for child pornography charges. 
Mike Davis, former chief meteorologist for WBNS 10TV news was arrested on the morning of Sep. 5 for "pandering sexually oriented material involving a minor," according to 10TV's website. The charges that are being pressed against him are of the second or fourth degree felony, depending on how his trial goes.
The next day, however, Davis was released from jail on bond. He is currently still not permitted to leave Franklin County. "He should be in jail for what he did…" senior Ellie Honabarger said. "I don't think that it would be easy to build that trust with his community after everything."
On Thursday, Sept. 12, it was announced that Davis' case was being sent to a grand jury which may consider more charges. His next trial still hasn't been announced.
Davis' attorney, Terry Sherman, declined to comment about the trial.
Davis had worked at 10TV for over 30 years, and was chief meteorologist for less than a year. He had replaced Chris Bradley, former chief meteorologist, after he passed away from leukemia in early December of 2018. Davis was promptly fired by WBNS after the arrest.
"It's good that he got fired," senior Ellie Honabarger said. "It's sad to hear that someone in our community would do something like that. It's really shocking to think that [he] would do something like that."