Born in the 2000's: Decades in Review
The year 2020 is almost here, in this new decade many of us will be going to college, starting careers, or even starting families. This graphic looks back at some things from our childhoods in the 2000's and 2010's.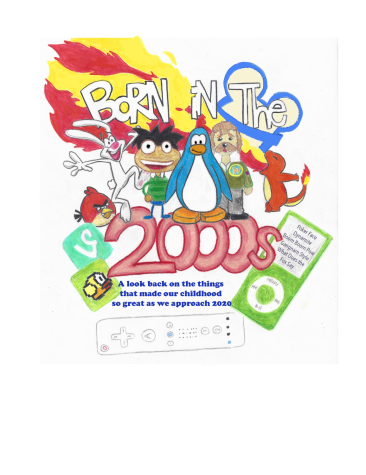 About the Writers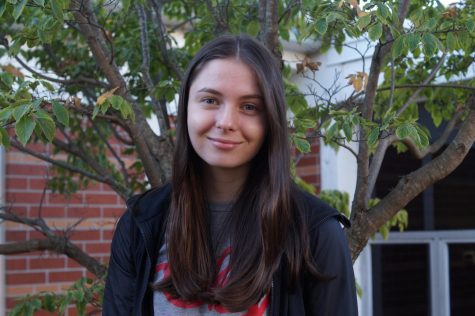 Monica Rizzo, Artist
Monica Rizzo graduated in 2020. She was a Talisman staff artist during her senior year at Hayes.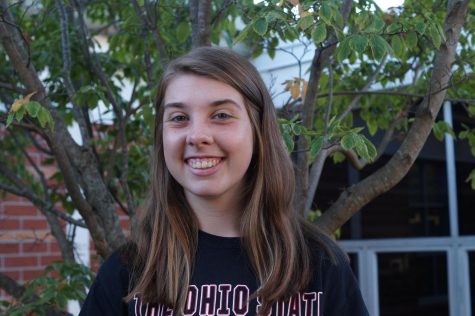 Abbey Eyerman, Managing Editor
Abbey Eyerman graduated in 2020.  She was the Features Editor during her junior year and served as the Managing Editor as a senior.