Meet the candidates for Delaware's Board of Education
The general election for Delaware County will take place on November 2, 2021, with the option of early voting. There are 5 candidates running for the 3 open seats on the Delaware City Schools Board of Education, consisting of Janine Baker, Melissa Harris, Deborah Kruse Guebert, Jayna L. McDaniel and Michael J. Wiener.
We sent emails to all five candidates, asking for their views on a variety of issues. You can view their full responses here.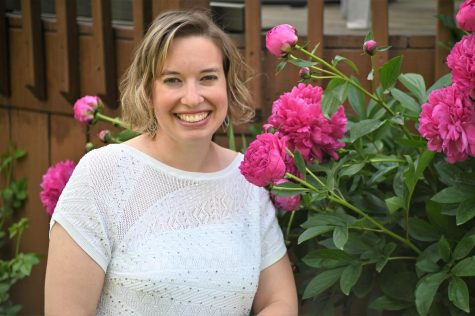 Janine Baker
Janine Baker grew up in central Ohio and has a Bachelor of Science and Master of Arts in education.
"As a former teacher, I realize the importance of ensuring that our students have the best education so that they are fully equipped to lead our country in the future," Baker said.
Baker said she is running because she wants to have transparency between the school board and the community, tax dollars will be wisely spent, and better oversight of textbook content and student safety while minimizing the out-of-control administrative cost.
"I have served my community in varied areas, including but not limited to helping out on local and state candidates' campaigns, various law enforcement agencies, and counseling women at different stages of their life," Baker said. "Those experiences have exposed me to many differing points of view and the logic behind specific purposes, I see it as an asset to clarity when holding public office."
"Students are bright shining lights of potential that can and should be developed positively for their personal good and for the good of all mankind. Participating in that process is a duty and a great privilege," Baker said.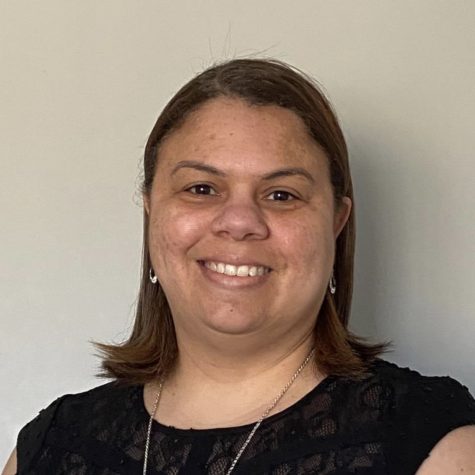 Melissa Harris
Melissa Harris graduated from Rutherford B. Hayes High School and grew up in Delaware. Harris works for United Way of Delaware County, sits on numerous boards in Delaware, and volunteers a lot in the community.
Harris said she wants to ensure the safety of all the students and put in place anti-bullying measures.
"I plan to work with community partners and local groups that can bring programming into the schools to provide a safe space for all students where they know they belong and are equipped with the tools they need to succeed," Harris said.
Harris is also very connected with everyone throughout the district. This enables her to hear everyone's opinion of what needs to be done, so then she knows what needs to be changed in the district.
"I am a listener," Harris said. "I listen to the concerns of students, faculty and staff members and also listen to their ideas of how to make improvements in the district."
Deborah Kruse Guebert
Deborah Kruse Guebert has worked in Medical Physics at TIRR (Texas Institute for Rehabilitation & Research) and then at M. D. Anderson Cancer Institute, as well as a math tutor.
Guebert has lived all over the world, experiencing many cultures and many education types, which she said gives her a different perspective.
"My background in science and mathematics gives me the tools to research and analyze issues in a factual and quantitative way," Guebert said.
"With various trendy ideas influencing education today, I believe that this ability could be particularly useful in helping to avoid potential deadends, while moving ahead with constructive choices that will give our students the best possible start in life."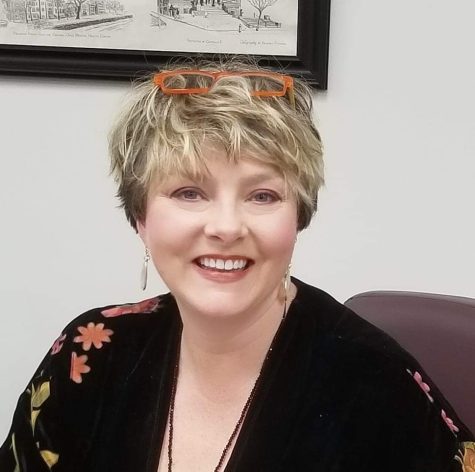 Jayna L. McDaniel
Jayna L. McDaniel is originally from central Ohio and has lived in Delaware for the past 18 years.
McDaniel has been involved and volunteered with many activities in the district, like athletics, theater, music, and boosters.
"Former Superintendent Craft asked me to co-chair the 2013 Levy, and I was thrilled when it passed," McDaniel said. "Working with our incredible administration, staff members, and board and seeing first-hand their commitment to our students and community left an indelible impression. When a friend suggested shortly after that I run for the board, I decided that I'd like to continue to work with this amazing team."
McDaniel said she also believes that fair school funding is very important and should be addressed with the growth of Delaware.
"I've always been a responsive board member, and do my best to listen and respond to every individual who takes the time to write or call me with a question or concern, regardless of whether we agree on the issue," McDaniel said. "I think it's important that all board members commit to learning and staying abreast of new educational trends and legislation, and that they be flexible enough to change when new information and data become available."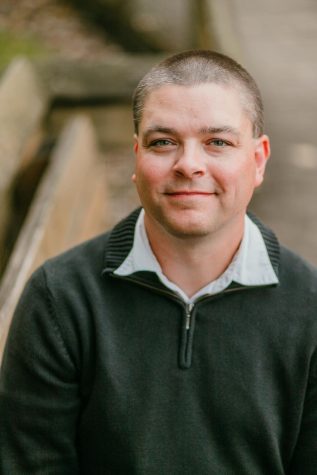 Michael J. Wiener
Michael J. Wiener has lived in Delaware for almost 20 years. He has also spent the last 19 years of his career as a prosecuting attorney, dealing primarily with juveniles.
"I am a well-qualified candidate for a position on the Delaware City Board of Education because of my experience, dedication, and focus on student success," Wiener said. "In addition to serving currently as a board member, I am also board's vice president and, therefore, have first-hand experience with board leadership. My professional background as an attorney specializing primarily in juvenile and educational law has prepared me well for the wide array of administrative and legal issues facing school board members today."
"I am seeking re-election so that I can further the positive momentum of my first term and continue to serve my community," Wiener said.
Wiener has been very involved by volunteering within the school district. He also has a lot of first-hand knowledge about the district and community.
"Although our district has experienced a great deal of success in the past several years, we cannot allow the district to stagnate," Wiener said. "We must continue to strive for further success for all of our students.