Prom Fashion: What to expect this season
Prom is slowly approaching, here are the trends for this year's prom season. Hayes is having prom for juniors and seniors on April 22.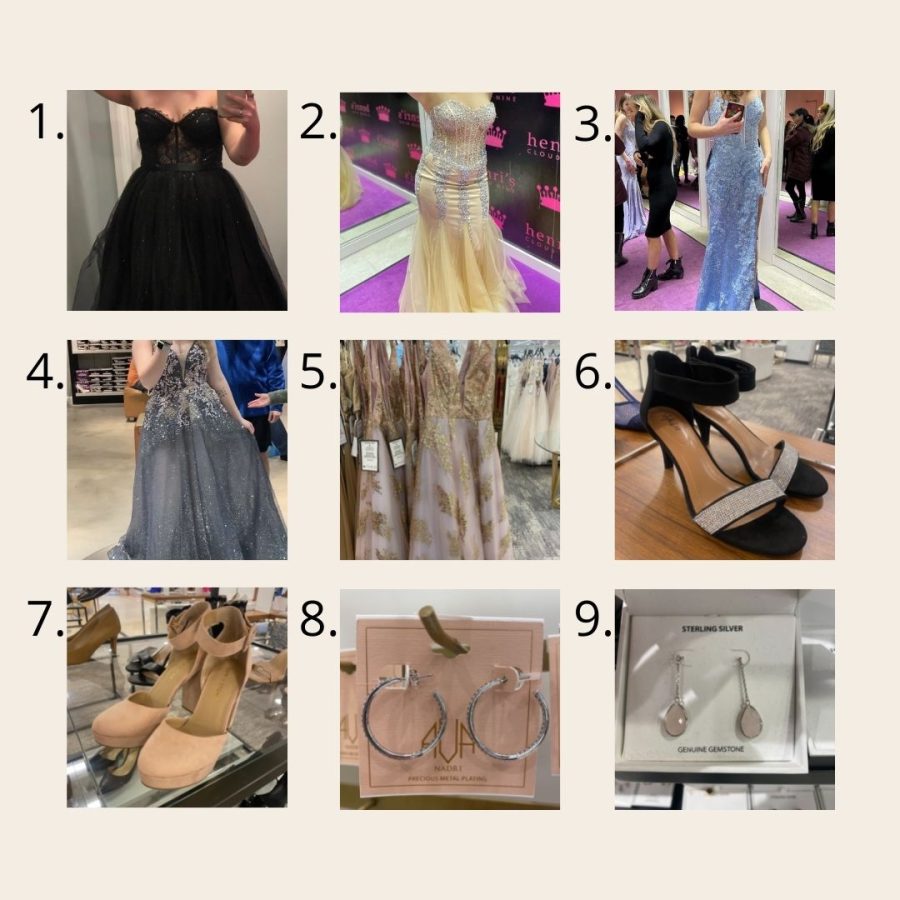 1. Lace
Lace seems to be a recurring choice when it comes to prom fashion. It's classic, elegant, and adds some detail to accentuate the dress.
2. Corset Structure
 This seems to be a popular choice by many juniors and seniors. Corsets made their big fashion come back around 2019 and it seems to be a trend that isn't going away anytime soon.
3. Slit
Slits have become very popular not only for prom dresses but for homecoming dresses as well. Slits are an easy way to make a simple dress look elegant.
4. 3 Dimensional Detailing
Prom dresses this season have many little details added to the dress to make the dress stand out. 3D detailing can add a unique aspect to any dress. 
5. Sequence
Sequence dresses have become a very popular style this prom season. It not only adds flashy details to the dress but can really make your dress stand out in a crowd.
6. Strap Sandal Heels
Strap sandal heels are a perfect way to tie your prom look together. It not only adds some flare to your outfit but also adds a tasteful finishing touch to your outfit.
7. Neutral Colored Shoes
Neutral-colored shoes have always been very popular for any occasion. They bring a classic look to your outfit while also bringing more attention to the color of your dress.
8. Dangle Earrings
Dangly earrings have been popular for ages during prom season. They can add a sophisticated touch to any outfit.
9. Silver Earrings
Silver earrings go with every color and any design of any dress. Silver jewelry and silver earrings are a must-have for anyone wanting to wear jewelry at prom.